Botanical Art
Jun 15, 2018
UPDATE: This piece has been sold.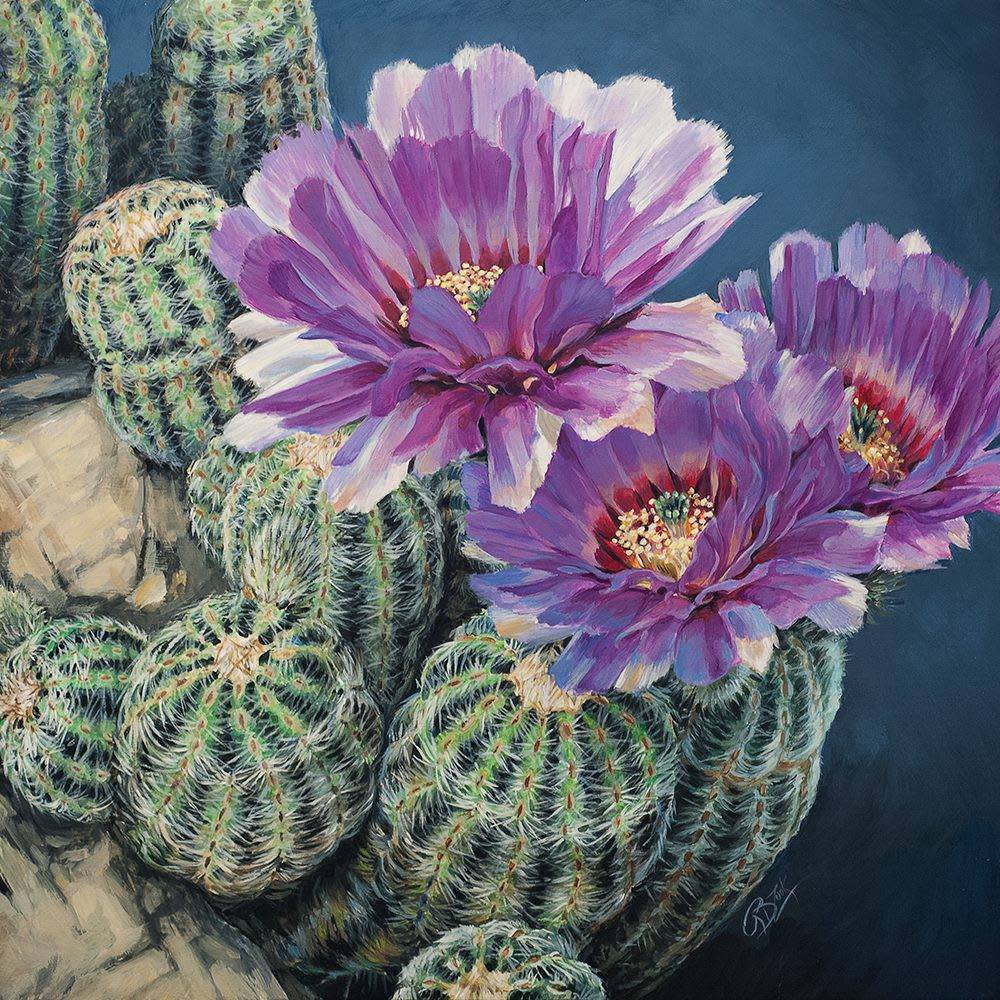 "Dichotomy"
Lace Hedgehog Cactus
Echinocereus reichenbachii
Acrylic on panel | 12x12

Yesterday evening was the opening reception for the first ever Botanical Art Show at BRIT (Botanical Research Institute of Texas) at the Ft. Worth Botanical Gardens. It's the building with the "Living Roof". The work included is amazing. There are the two paintings of mine that were accepted into the show. It runs June 14 through August 9 in the Madeline R. Samples Gallery. Just to the right as you walk in the front door.

Stop by if you can and if you haven't done a tour of the facility, please do. It's a pretty amazing non-profit organization that concentrates on the conservation/preservation of our native plants and grasslands. I had a solo show there a couple years ago.

For more information on BRIT visit:
https://www.brit.org/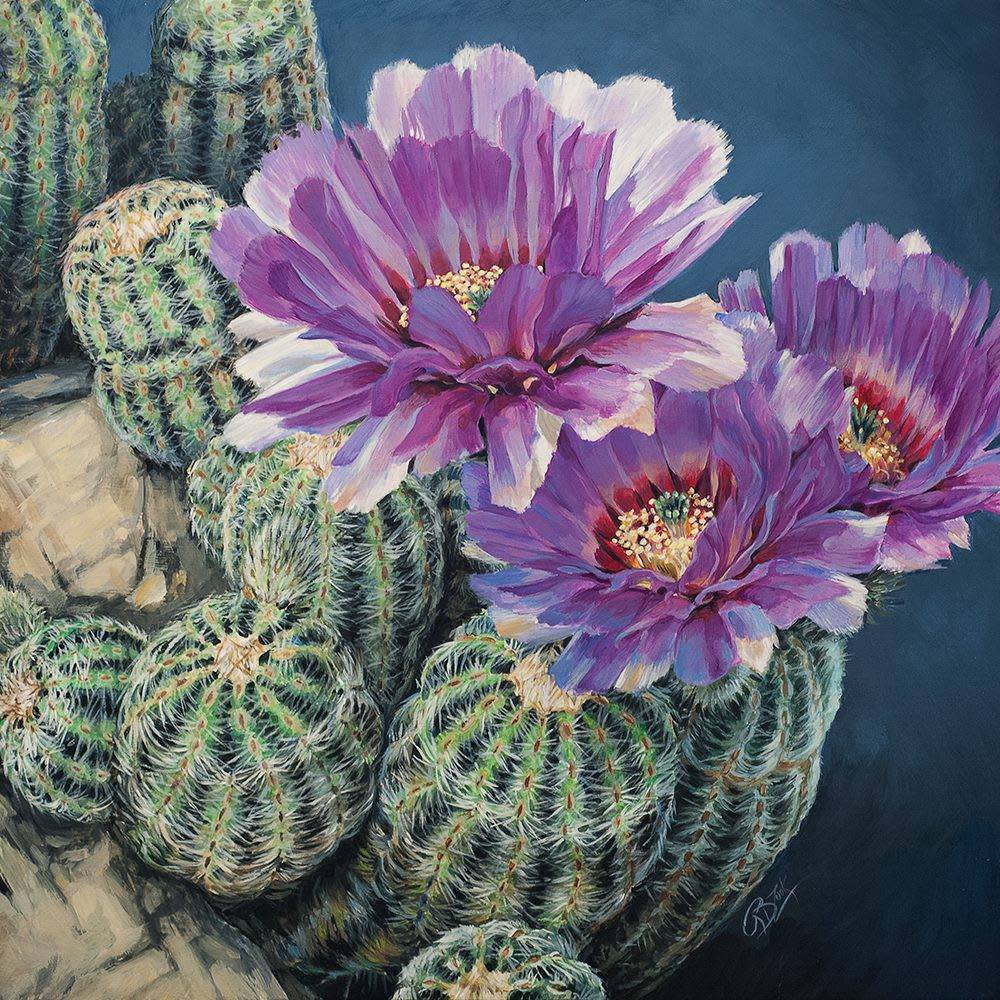 "Dichotomy"
Lace Hedgehog Cactus
Echinocereus reichenbachii
Acrylic on panel | 12x12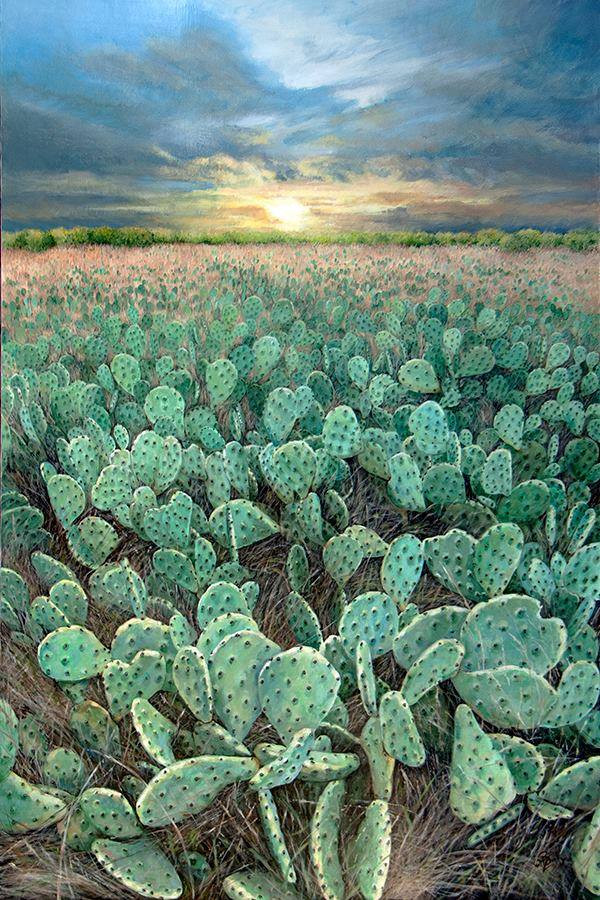 "Palo Pinto Prickly Pear"
Opuntia engelmannii
Acrylic on Panel | 24x36